2024 Chevrolet Silverado EV
Charge Up your imagination
Smart. Agile. Aerodynamic. Fast. Not typically what you think of when you think of a truck. But Silverado EV isn't just a truck. It's a category-defying, boundary-breaking game changer that can be what you need and want it to be.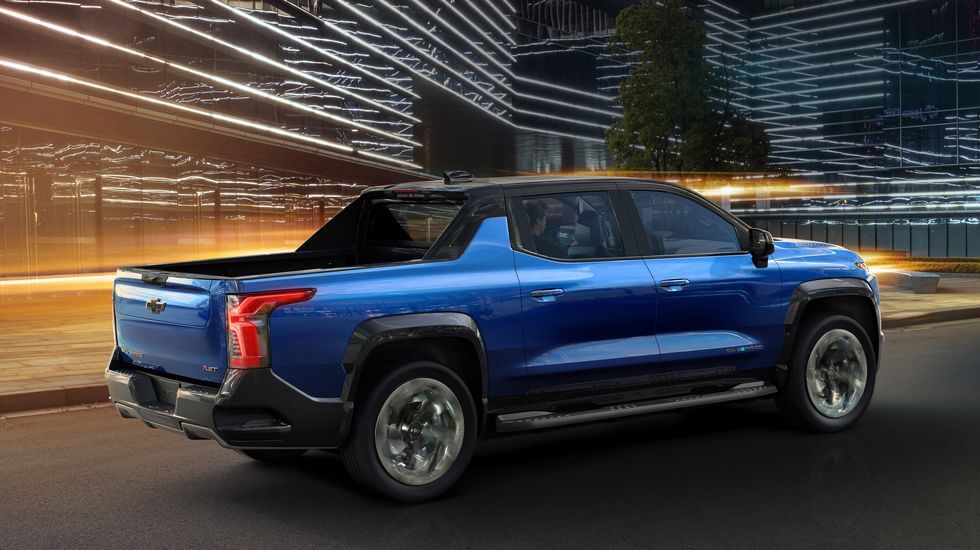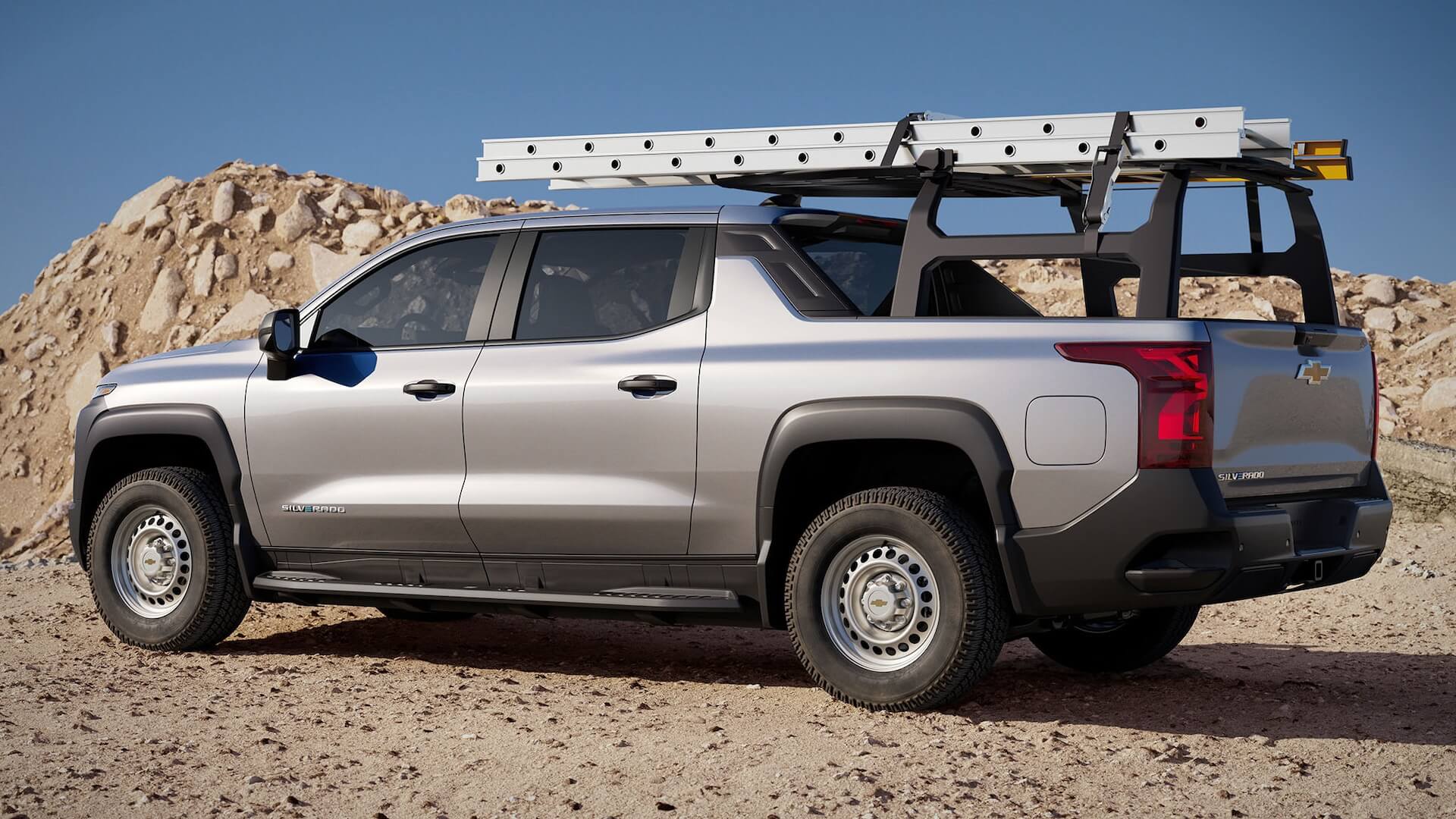 Go the extra distance
Silverado EV was built from the ground up to change the world. It starts with Ultium — the groundbreaking, all-new battery platform from General Motors that brings with it new power, new force, new flexibility, and of course, a new range of possibilities.
Stay Smooth
Available Four-Corner Air Ride Adaptive Suspension lets you comfortably glide over the terrain that comes your way by automatically adjusting the suspension to the road conditions. Which means you get a smoother ride and better efficiency. Bonus: You can even adjust the height of your Silverado EV to help you get in and out easier.
Gallery
Find out more
about the 2024 Chevrolet Silverado EV at Craig Dunn Motor City in Portage la Prairie, located between Winnipeg and Brandon.
Questions? Contact us today for more info!