Your GM Warranty & Protection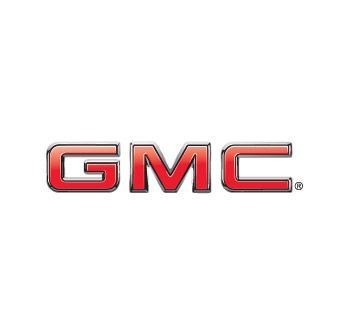 GM Warranty information from Craig Dunn Motor City
Though each vehicle at Craig Dunn GM, New or Used, comes with a GM warranty, each client of Craig Dunn GM receives the opportunity to customize their warranty coverage to meet their driving needs and habits. Whether it is higher mileage or long term ownership, we will have a plan to protect you.
We find with today's technological advancements in vehicles, that our clients are more comfortable knowing they will be protected by the best warranty coverage available to them. For that reason at Craig Dunn GM, we deal solely with General Motors Protection Plans for qualifying vehicles, so we know that you will be looked after, wherever you might be throughout Canada or the United States.
The General Motors Protection Plan is recognized by every lending institution we deal with and can easily be accepted into your financing plan through the dealership, making it simple and easy to protect yourself.
Ask us specifically about being protected by a custom GMPP plan and you will receive an added bonus with your plan!