Introducing the Ultra-Low KM Lease
Craig Dunn Motor City is excited to offer the Ultra-Low KM lease, another option when considering your next vehicle. Introducing the Ultra-Low KM Lease, a new lease program to suit low-km drivers in Canada. An Ultra-Low KM lease for up to 60 months can lower payments of a traditional lease or finance contract.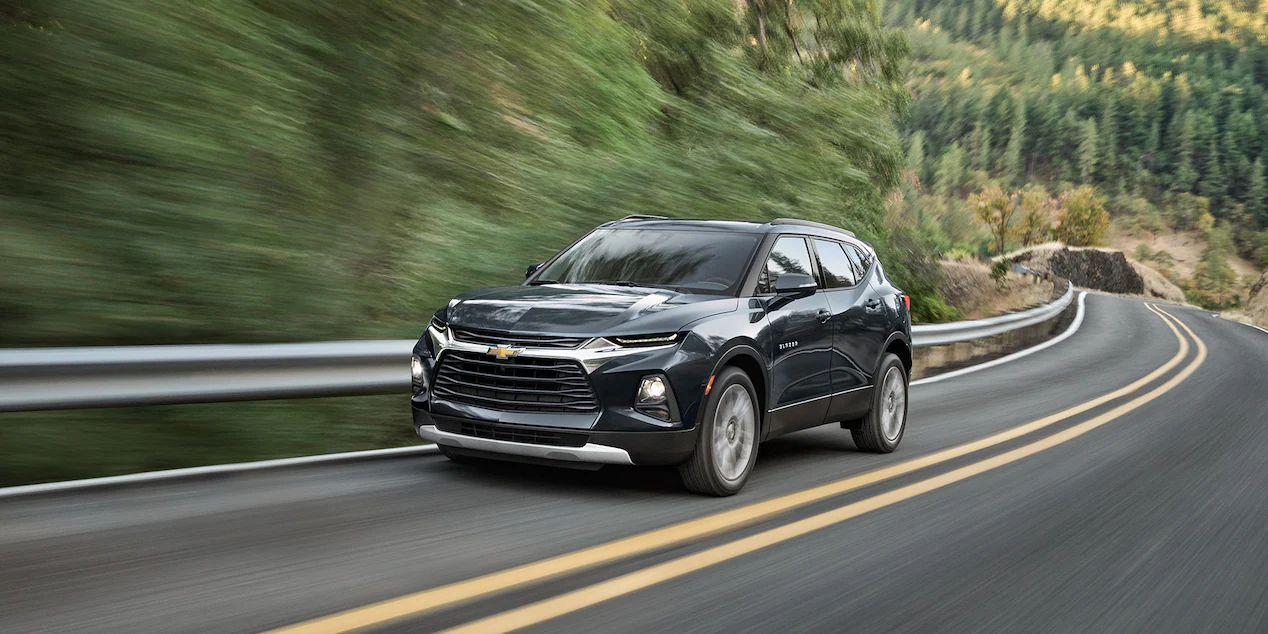 The Ultra-Low KM Lease offers a 60 month term with 16,000km/year to new drivers of the Chevrolet Trailblazer, Equinox, Blazer and Traverse. Consumers considering a crossover now have this option, that may better suit your driving needs and lifestyle. The average Canadian drives 15,000km per year. Post pandemic, many people are now working remotely and driving less. There are more choices for drivers with the 16,000km/year lease allowance available over 24,36, 48 and 60 month terms.
Vehicle Ownership that Works For You
However you decide to lease or purchase a vehicle is fine by us. Our Sales Professionals are here to explain all the options that are available to you. They'll let you decide which way is the right way to drive a Chevy crossover home today. Set up your personal test drive today.