Used Cars Near Brandon MB
Whether you are a first-time car shopper, or an experienced head of the family, it can be a hassle to find the perfect used car. Pre-owned models vary widely in quality, and it is hard to find exactly what you want. Fortunately for those looking for used cars near Brandon MB, Craig Dunn Motor City has available a wide variety of high quality pre-owned cars. We have Chevy, Buick and GMC models, like in our new vehicle inventory, but also a wide variety of other makes and models that car shoppers can explore.
Here at Craig Dunn Motor City, we also can meet the specific needs of customer. If shoppers looking for used cars near Brandon MB want a recent model year car with excellent warranties, they can check out our certified pre-owned models. Those interested in fuel-efficiency also have many options. We offer great deals on specific models, like our used 2015 Chevy Cruz offer, which includes 0.9% financing. We pride ourselves on our large used car inventory and the high quality of our stock. Schedule a test drive today.
Deals Under $10,000
Sometimes, you don't want anything fancy. For drivers who just want a car that will work for not a lot of money, Craig Dunn Motor City has a selection of used cars near Brandon available at very low prices. Some of these models are available for as little as $4,000. Check out our selection today.
Fuel-Efficient Used Cars
After purchase, filling your car with gas is one of the most regular expenses. With one of the fuel-efficient used cars available near Brandon, Craig Dunn customers can enjoy paying less at the pump. Learn more about our fuel-efficient models, and their low fuel consumption numbers, by clicking the button below.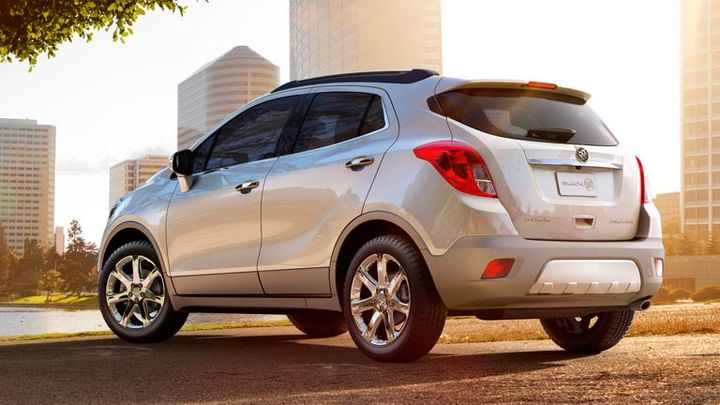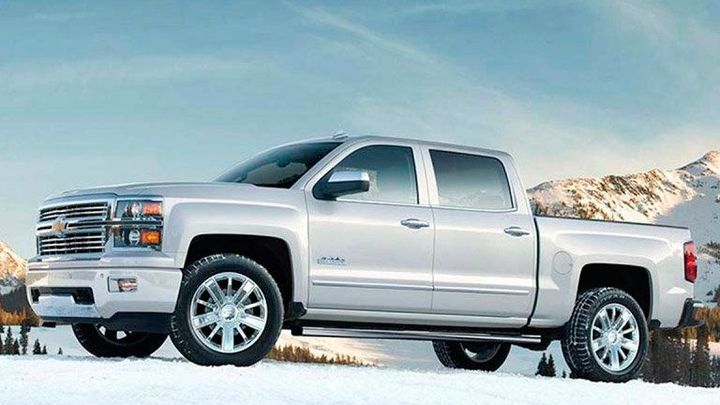 Get a great used car at Craig Dunn in Portage La Prairie
Whether car shoppers are looking for a compact car, a large sedan, a truck, an SUV or any other type of vehicle, the used cars near Brandon MB can meet your needs. Here at Craig Dunn Motor City in Portage la Prairie, we are with our customers every step of the way, making sure they are satisfied with their new purchase. We want to find our used vehicles good homes. We also want to build satisfying customer relationships. We can even work with you to figure out what financing you will need to purchase your perfect, new-to-you vehicle.Contact a Craig Dunn Motor City sales representative today, or fill out the form on this page, to explore our used cars near Brandon MB. You are just a click or a call away from getting on the road with a new, high-quality pre-owned model. We can't wait to hear from you!