Here at Craig Dunn Motor City, we have plenty of sales going on this November. We want to help customers prepare for the winter as well as save on money before the holiday season begins. That is why we have our Winter Tire and Black Friday sales right here in Manitoba. Take a look at what these sales have to offer. 
---
READ MORE: How should I prepare my vehicle for winter?
---
Black Friday All-Month-Long Sale
We are offering a discount for our 2017 and 2018 models throughout November when customers apply for a GM card. After applying, shoppers can save $1,500 on Chevy, Buick, and GMC models like the Chevy Cruze, the Buick Encore, or the GMC Terrain. There are several other models that qualify for this sale and you can schedule a test drive for them while the sale is on.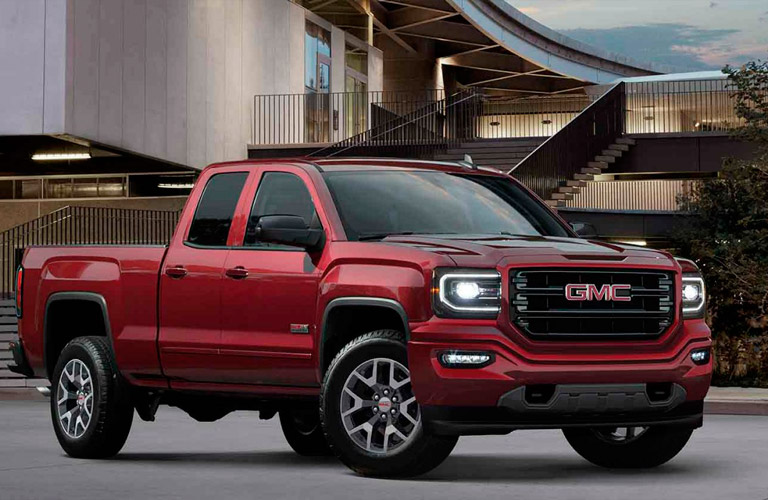 Tire Financing
The Winter Tire Sale at Craig Dunn Motor City lasts until the end of November. The Winter Tire Sale gives customers a low interest rate financing option to local drivers. This sale qualifies financing for winter tires, rims, wheel alignment services, tire pressure sensor replacement and storage. These financing options can go up to $2,000. Shoppers have several options on how to take advantage of the Winter Tire Sale for their vehicle's needs.
---
READ MORE: How to stay safe on a road trip
---
After learning about the Winter Tire and Black Friday sales here in Manitoba, you now have a better idea of what you can save on and what offers work for you. If you would like to learn more about the Black Friday sales event, check out the inventories for Chevy, Buick, and GMC models. You can also learn more about the Winter Tire Sale by clicking here. Don't forget to schedule a test drive online with Craig Dunn Motor City before you stop in at the dealership.