2019 GMC Acadia Colour Options
Are you looking for a new SUV? Are you not sure which is your style? We can help you out. Exterior design of a model is an important aspect to consider when shopping for a new vehicle. Let's take a look at the 2019 GMC Acadia colour options to give you a better idea of what this model has in store. 
---
READ MORE: 2019 GMC Acadia Legroom and Cargo Volume
---
Personalize your new SUV
When it comes to choosing a new vehicle, colour can be an important decision. You want one that best fits your personality and makes the vehicle look how you want it. Let's see what this vehicle has to offer when it comes to colours to find the one that is right for you.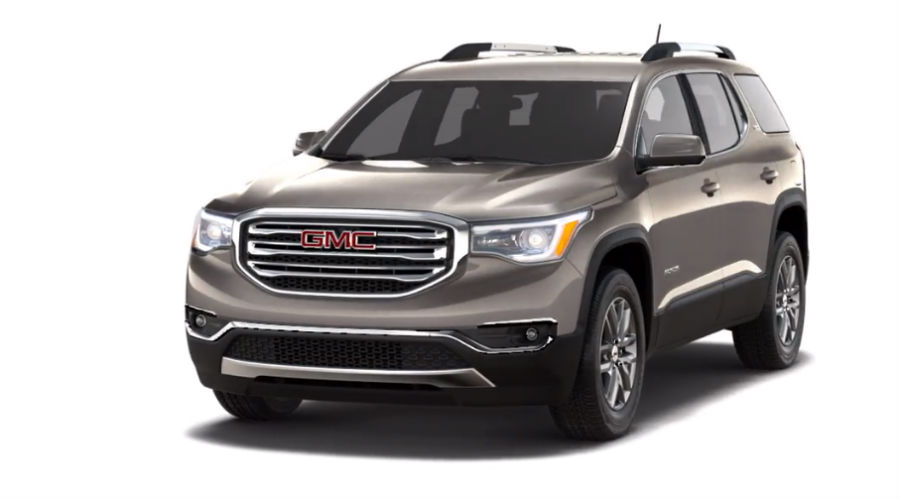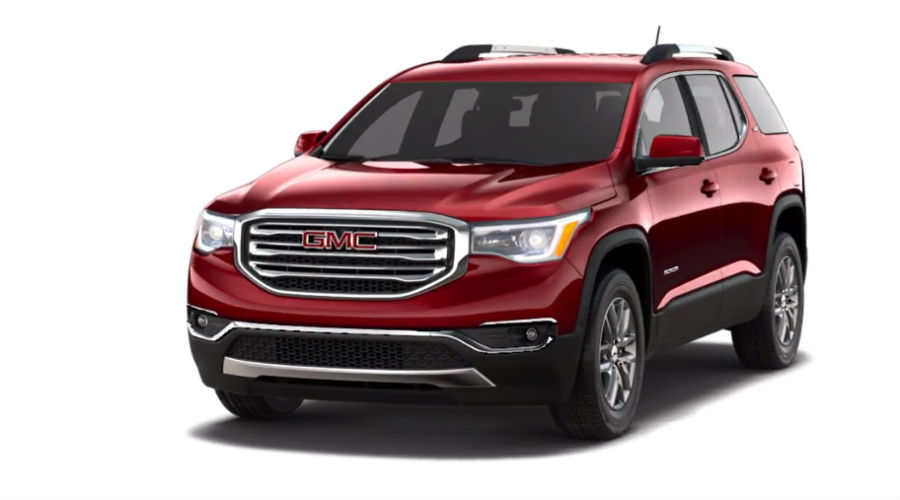 ---
READ MORE: 2019 GMC Acadia Features and Technology
---
There are a lot of 2019 GMC Acadia colour options for you to choose from. If you are interested in a new GMC Acadia or any of our other GMC, Chevy, or Buick models, you can check out our online inventory and schedule a test drive with us at Craig Dunn Motor City today.