Last month, General Motors announced that it had completed production of 130 self-driving Chevy Bolt test vehicles. Although these vehicles aren't ready to hit the streets quite yet, they will join the more than 50 self-driving Bolt models already being tested around the United States. Interested in seeing the cars? Keep reading! 
You might also be interested in: What causes a car to overheat? 
Self-driving Chevy Bolt test cars
The self-driving Chevy Bolt test cars come with an impressive array of hardware, including LIDAR cameras, sensors, and other equipment that's designed to further development of self-driving cars. Take a look at the autonomous test car below, and let us know what you think in the comments!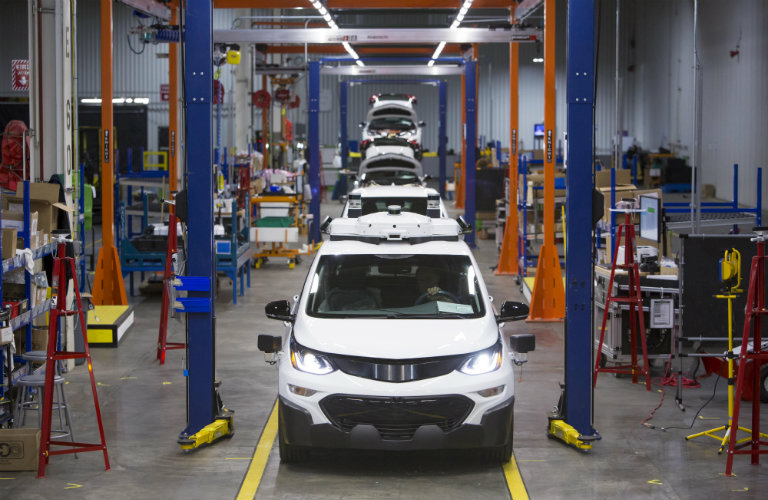 Read more: Tips and tricks for safe summer driving in Canada 
Have additional questions about the self-driving Bolt test vehicles? If so, feel free to drop us a line in the comments below! Those interested in seeing how well the Chevy Bolt drives with a human driver behind the wheel are encouraged to stop in and see us at Craig Dunn Motor City or schedule an obligation-free test drive online today.