There can be few things as frustrating as driving along from oil change to oil change and gradually realizing that your truck is going through more oil than a deep-fryer during the lunch rush. If you have an older GMC Sierra or other GM truck with a 5.3-liter engine, know that you are not alone. While having performance affecting flaws in your vehicle can be frustrating, know that there are solutions for the 5.3 GM engine burning oil that can keep your pickup running smooth (and don't require you to start shopping for that brand new Sierra).
First off, the General Motors standard for acceptable oil usage in the Sierra is 0.946 liter every 3200 km. If you notice that your truck is regularly running above that (or it just feels high to you) it's can never hurt to make an appointment at your local shop for an oil consumption test.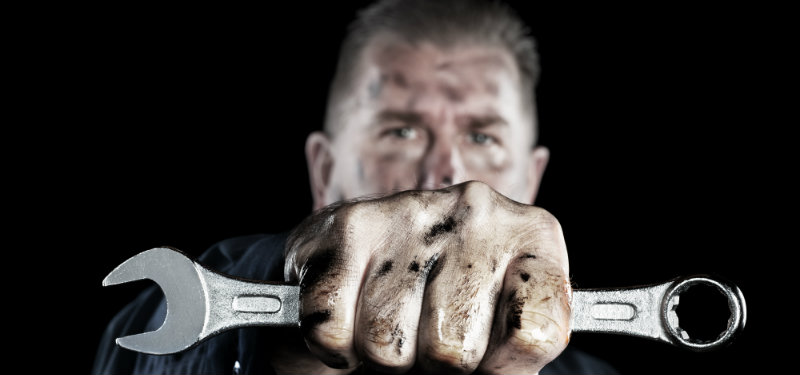 One common problem seen in the 5.3-liter engine is a failure of the valve cover to seal, which can cause heavy oil burn. Depending on the wear-and-tear on your vehicles, you may be able to get away with having the rings cleaned and getting a replacement valve cover that will seal again. Trucks that have been around the block a few more times (and built up the kilometer count) may need replacement rings and pistons to take care of the problem.
Here at Craig Dunn Motor City we are dedicated to making all aspects of vehicle ownership run as smoothly as we can. We offer a wide variety of repair and maintenance services, as well as an impressive inventory of new vehicles for your driving enjoyment.