Craig Dunn Motor City 30th Anniversary and History
It's the big three-oh. Here at Craig Dunn, we celebrated our 30th anniversary last week with a barbecue for the whole community. However, the greatest joy that we have is in providing the very best Chevy, Buick and GMC vehicles and auto maintenance and repairs to all the communities in our area, from Brandon to Winnipeg and beyond. In honor of the Craig Dunn Motor City 30th Anniversary celebration, keep reading to learn a little more about the history of our dealership.
The Early Days of Craig Dunn
Craig Dunn Motor City began in 1986 when, after nine years of working in the car business in Brandon MB, Craig Dunn bought the Central Plains Pontiac dealership in Portage La Prairie. At that time the dealership was located on the corner of 18th Street and Saskatchewan Avenue (where the Mega Computer/MTS store is today) and had just ten employees. Just two years later, in 1988, the dealership moved to what was Garden Gate Restaurant (now closed) in between NAPA and CFRY.
Growth at Craig Dunn Motor City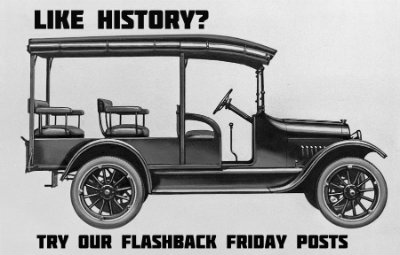 Even with the new location, our dealership was not yet done growing, or moving! Craig Dunn Motor City acquired Edmondson Chev Olds in 1992 and moved into that facility that fall. Five years later in 1997, wanting to provide our customers with an even better variety and inventory of new and used vehicles, we built our current location on what was at the time farmland without even a road. The dealership was built in 1998.
Craig Dunn Motor City Awards
Today, Craig Dunn Motor City has more than 100 cars in its new vehicle inventory and 46 great employees! Our growth is a testament to the high-quality service that we provide.
We also have awards to back up our claim to great service. We have won the Triple Crown and Circle of Excellence a total of four times. These honours mark us as one of the top 100 GM dealers in Canada.
Thank you for reading about our Craig Dunn Motor City 30th Anniversary and history! Be sure to stop in sometime, check out our inventory, and learn more about our dealership!