We love saving money. Who doesn't? So we're always looking for different ways to save money, especially on fuel. Experts are now saying that using cruise control may affect your vehicle's fuel efficiency, but do you save more fuel or use more fuel when you use cruise control? Read on to find out!
You might also be interested in: Why is my oil light still on after an oil change?
Tips for saving money on gas
When you are driving on the highway without cruise control, you probably aren't maintaining a constant speed. We would be impressed if you were, however! You're more than likely slowing down, speeding up, and slowing down again. Or maybe you're driving along, minding your own business, and you look down only to realize you are going way too fast. Both of these issues are big fuel-wasters, and both of these issues can be combatted by using cruise control. Cruise control actually does help you save fuel because it keeps you moving at a very steady speed rather than constantly slowing down and speeding up. It also helps fight wind resistance, which tends to negatively affect gas mileage in a big way. Wind resistance increases by speed, so when you zone out and realize you are way above the speed limit, the wind is taking a big toll on your fuel efficiency.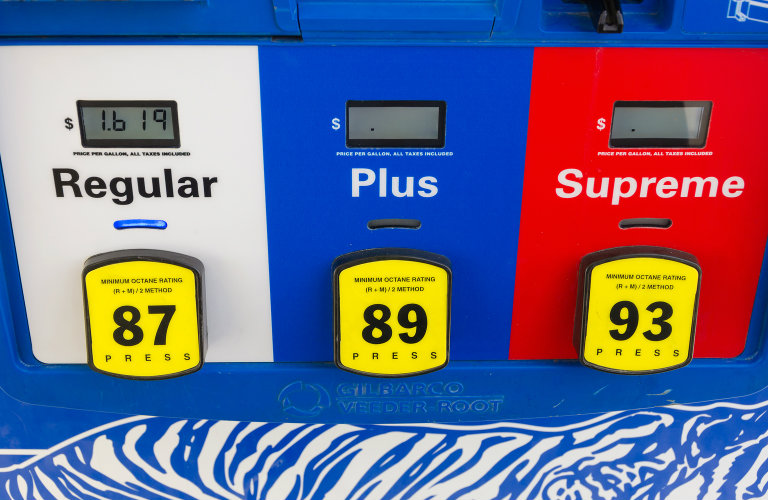 Read more: Four tips for preparing your vehicle for a long road trip
Interested in learning more tips and tricks from our team here at Craig Dunn Motor City? Keep an eye on our blog, and we'll continue answering FAQs! If you're in the market for a new fuel-efficient vehicle, stop in and see us at our location in Portage la Prairie! We'll work with you to find the new or pre-owned vehicle that best fits your needs, lifestyle, and budget!