Even though it's important to have salt on the roads during winter to protect drivers and passengers from slipping on the road, the salt can cause some major damage to your car. We've been in the automotive industry for a long time, and we've picked up some tips and tricks to help protect your car's paint from being damaged in the winter. Read on for more details!
Read more: Is your window frosting on the inside? Learn how to stop it here!
How to protect your car's paint from salt
Apply polymer wax
Applying polymer wax is one of the first steps to protecting your car's paint from salt and other grime while on the road. It essentially functions the same as a winter jacket does for humans. The polymer wax protects the car from the elements, like snow, sleet, salt and rain.
Regularly wash your car
During winter, you'll want to have your car washed at least once every ten days. This helps get rid of all the salt and grime that has built up on your car, and it's important to pay close attention to your car's undercarriage, wheels and wheel wells.
Detail your car in the spring
Rising temperatures increase the negative effects of salt on your vehicle, so make sure you have your car washed and detailed once spring rolls around. Using a clay bar to clean residue, applying a compound and waxing are all helpful to keep your car in tip-top shape.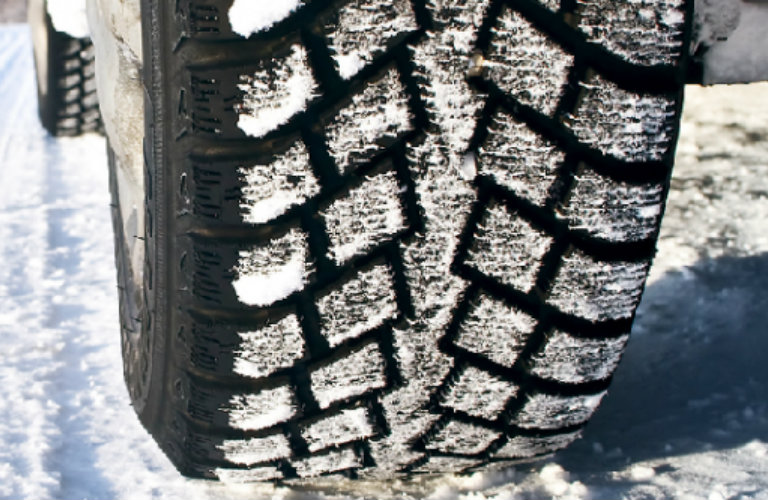 You might also be interested in: 2017 Chevy Equinox Canadian Colour Options
Want us to take a look at your car and make sure all is functioning properly now that we're at the halfway point of the winter season? No problem! Schedule a service online at Craig Dunn Motor City, and we'll get you taken care of. Those interested in learning more about protecting their vehicle's body paint from the harsh winter weather are encouraged to contact a member of our team or leave us a comment below!