With the official start to summer just days away, our team at Craig Dunn Motor City has been thinking of any excuse we can to spend some time in the great outdoors. One of our favorite ways to enjoy nature while getting some exercise in is to head out to Manitoba's beautiful hiking trails and soak in the scenery. Keep reading for more information about where to hike near Portage la Prairie, MB!
You might also be interested in: Vehicle service specials in Portage la Prairie, MB 
Hiking trails in Manitoba
Birch Mountain 
Where: Notre-Dame-De-Lourdes, MB
Distance from Portage la Prairie: 52 km
Birch Mountain has a variety of hiking trails ranging from short walks to long uphill stretches along the mountain. Proper footwear is necessary, as most trails are either grass or dirt covered. The hiking trail is open to all hikers, though it's recommended to be either an intermediate or advanced hiker for the more challenging trails. For more information, click here.
Turtle Mountain Provincial Park 
Where: Boissevain, MB
Distance from Portage la Prairie: 245 km
Turtle Mountain Provincial Park is known for its varying terrain, ranging from large hills, marshland, deciduous forests and shallow lakes, making it the perfect place for hikers who want to see all of nature's most beautiful aspects. To learn more about the park, click here. Or click here to view the park's self-guided summer hiking trail map!
Crocus Trail 
Where: From Saskatchewan border to Russel, MB
Distance from Portage la Prairie: 265 km
The Crocus Trail is 136 km long and has many different routes, so hikers are able to stray off the beaten path. Take the trail south through the Duck Mountain Provincial Forest, east through Bear Creek, or to Russel in the Duck Mountains. Make sure to keep an eye out for moose, elk, bears and wolves while you're out too!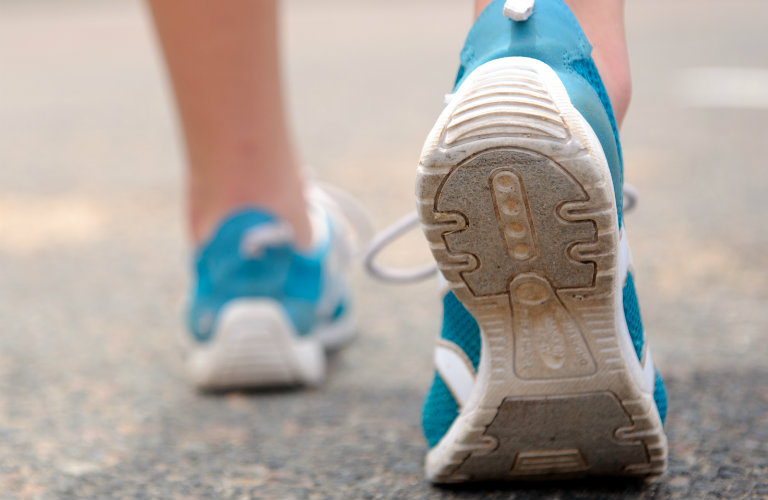 Know of any more hiking trails in the Portage la Prairie area? If so, please let us know the details in the comments below so we can add it to our list!