As you know, devastating wildfires in Alberta have forced thousands of people to evacuate from their homes, especially in the Fort McMurray area. While dry conditions have also started fires in Manitoba, we haven't seen nearly the same devastation as those evacuating in Alberta. General Motors has pledged to help the relief effort, and we wanted to put together a post offering ways to help people displaced by the Alberta wildfires.
Donate to the Canadian Red Cross Alberta Fires Appeal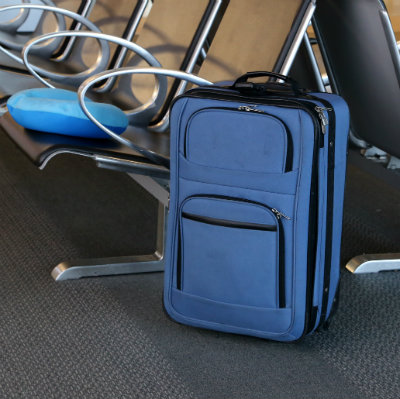 Large companies like our very own General Motors in Canada have been offering their support to help those displaced by the wildfires. GM Canada has pledged $100,000 to help with the relief effort, and is encouraging employees and dealerships like Craig Dunn Motor City to donate as well.
The Red Cross is already offering aid to those who have evacuated, and, as of posting, all individual donations are being matched by the Canadian government. If you would like to make a donation you can go to www.redcross.ca, call 1-800-418-1111, or contact your local Canadian Red Cross office.
Donate to the Canadian Red Cross
Where Can I Find Emergency Resources?
If you are evacuating, the Alberta government has provided a page with information ranging from the locations of evacuation and reception centres, to how to be reunited with your pets or find your vehicle if you have had to abandon it. A full list of resources is available on the Alberta government website.
OnStar Crisis Assist Available for Alberta Refugees
All current OnStar customers in Fort McMurray area able to take advantage of the OnStar Crisis Assist system. Customers can contact emergency services by pressing the red SOS button in the OnStar control area in their vehicles. The OnStar in-car services are available in most new Chevrolet, Buick, and GMC vehicles.
Here at Craig Dunn Motor City our hearts and minds are with the people of Alberta affected by the wildfires. We plan to support them however we can, and hope you can join us in that effort.