Easter is early this year, falling on the last weekend of March (Sunday, March 27). While often Easter is a good time to spend just with family at home, it can also be nice to celebrate with the wider community. Here are a few Easter activities near Winnipeg MB 2016 that we think would be a pretty enjoyable way to celebrate this holiday and spring break.
Read More: The Best Family-Friendly Chevy Vehicles
Aviation Museum Easter Egg Hunt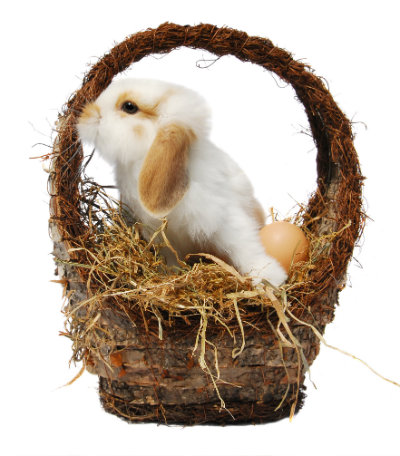 On Saturday, March 26 the Royal Aviation Museum of Western Canada will be having an egg-celent Easter egg hunt at 10 a.m. sharp. Participants will first make a paper Easter-egg basket, and then go on a hunt through the hangar and the displayed planes. Cost is $6, with children 2 and under free. Members also get free admission. Learn more here.
Shelmerdine Garden Centre
The Shelmerdine Garden Centre will offer face painting, kids activities, treats and an Easter egg hunt through the greenhouse on Saturday, March 26 at 10 a.m. The proceeds from the event will benefit local charity. Cost is $10 and pre-registration is required. Learn more here.
Oak Hammock Marsh GPS Egg Hunt
Enjoy crafts, bingo, and GPS Egg Hunts at the Oak Hammock Marsh Interpretive Centre on Friday, March 25 from 10 a.m. to 4:30 p.m.. Sunday there will also be a special brunch (cost $18 or $10.50 for a children's portion) from 11 a.m. to 1 p.m. Learn more or make reservations here.
Other Local Opportunities: St. Patrick's Day Events 2016
Festival of Fools at the Forks
While not exactly Easter-themed, this seven-day family-friendly festival will run from Saturday March 26 until Friday April 1 and it looks like it will be great fun. Held at The Forks, the festival will be open 11 a.m. to 3 p.m. each day and donations are accepted. Learn more here.